SPOT Commercial Due Diligence
FOR COMPANIES IN IT AND RELATED FIELDS
SPOT is a Product and Business Analysis of a company or an investment opportunity, focusing externally on the markets the company is active in, and internally on the resources the company uses to address those markets. The aim is to offer an independent view on the company's place in the economy, identify the challenges and unexplored opportunities, and predict where the major strategic options available will put the company in the future. SPOT includes both external and internal analysis.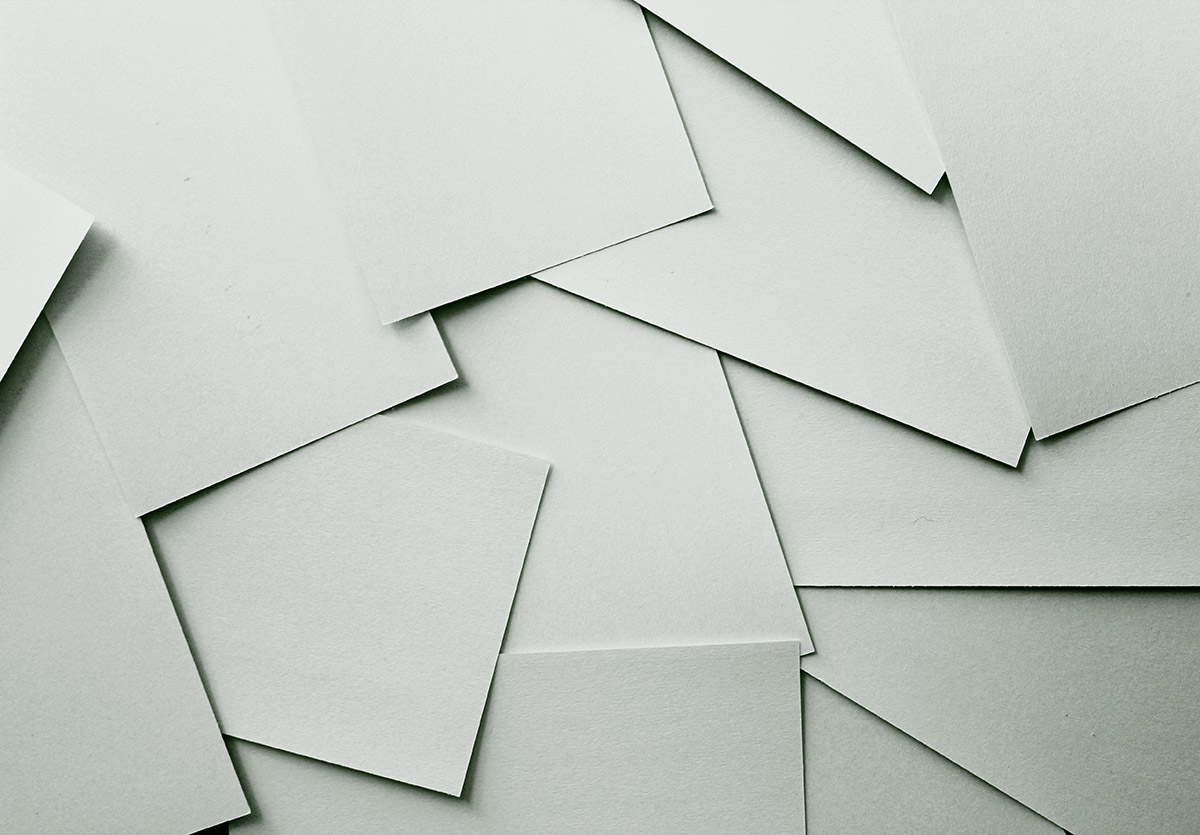 Quick Take
Commercial analysis of the business in the marketplace.
Comprehensive research performed on-site through interviews and data analysis.
Organizational structure including spread, layers and delegation matrix.
Product portfolio and marketplace.
Operations including production/delivery, logistics, procurement, HR, governance.
External analysis
The external commercial analysis phase of the SPOT engagement deals with market, market position and competition elements of the particular business. This is accomplished by conducting and presentation of agreed-upon analyses in these areas:
Market analysis
Customer's domain – core markets overview including target segments, growth factors and market trends
Identification of current corporate global vision of the domain and key success factors in core markets
Identification of potential impact of legislative development/enforcement
Cost-to-market – identification of infrastructure development required to develop/deploy solutions
Historic and forecasted sales results on the market in terms of volume and value by product and service groups/segments (market sizing)
Market division by products value proposition, distribution channels and add-on products
Identification of potential partnerships opportunities
Competition analysis
Identification and analysis of main players on the market, substitution risk analysis
Analysis of market shares of main players
Overall description of selected competitors' strategies and their implications
Basic market segmentation and allocation of main players to particular segments
Product portfolio analysis of major competitors
Distribution strategy analysis of selected competitors
Market position and development potential
Evaluation of current competitive position and its implications for the future
Preliminary evaluation of growth potential in the markets, taking into account results of market and competition analysis
Preliminary estimation of growth potential
Internal analysis
The internal commercial analysis phase of the SPOT engagement deals with evaluating feasibility of the development plans presented by the client in the context established by external analysis phase. This is accomplished through reports, which may cover the following areas:
Strategy and target position
Verification of business plan assumptions
Evaluation of strategic plans concerning market development, businesses and product portfolio, future market position
Overall evaluation of envisaged changes and resources assigned to the realization of development plans
Identification of potential long-term risks, which may influence company value while carrying out development plans
Sales and distribution
Current sales organization and distribution model
Review of current client portfolio
Penetration level of distribution channels and geographic regions
Efficiency of sales force, sales support and customer service
Existing KPIs, evaluation and motivation systems for sales force
Available sales tools
Business model evaluation
Profitability of individual product groups and products
Profitability of distribution channels
Profitability of non-core business
Costs of distribution
Working capital requirements evaluation
Administrative costs, including real estate
Key assets
Marketing and Innovations
Trade offer including delivery and payment conditions
Price and discount policy
Marketing expenditures
Organization of marketing functions
Process of new products development and innovation introduction
Product development cost vs. results achievable due to position changes matrix
Organizational effectiveness
Organization structure – rightsizing the organization
Number of organization layers and spread of management
Delegation, empowerment and management style
Internal communication and its effectiveness
Organizational culture and its impact on effectiveness
Business process effectiveness
Organizational approach to process management
Process and quality management system: ISO 9000, Six Sigma, Kaizen
Integrity and interoperability of processes within organization
Identification of redundancies and failures
Rationalization of enterprise assets
Acceleration of improvement and change management
Mitigation of operational risk
Business innovation
Structured delivery
The aim is not merely to deliver the reports, but to communicate findings. This is why all reports comprising the engagement are submitted for comments to appropriate people within the target organization, followed by the final document presentation and Q&A session for each report, to ensure all findings and implications are correctly understood and can be used in a meaningful way by the management.
These guys rock. It is incredible how much info get be obtained from such a short visit. The writeup was first class.

Investment Fund Manager
Private Equity
Interested?
We'll be happy to share our experiences.