We understand technology and investments
Our methodology,
Kordian Delivery Framework

,

 

 consist of several building blocks aligned with every stage of an investement or an M&A transaction
Kordian Delivery Framework
Proprietary methodology and set of best practices addressing every phase of the investment cycle.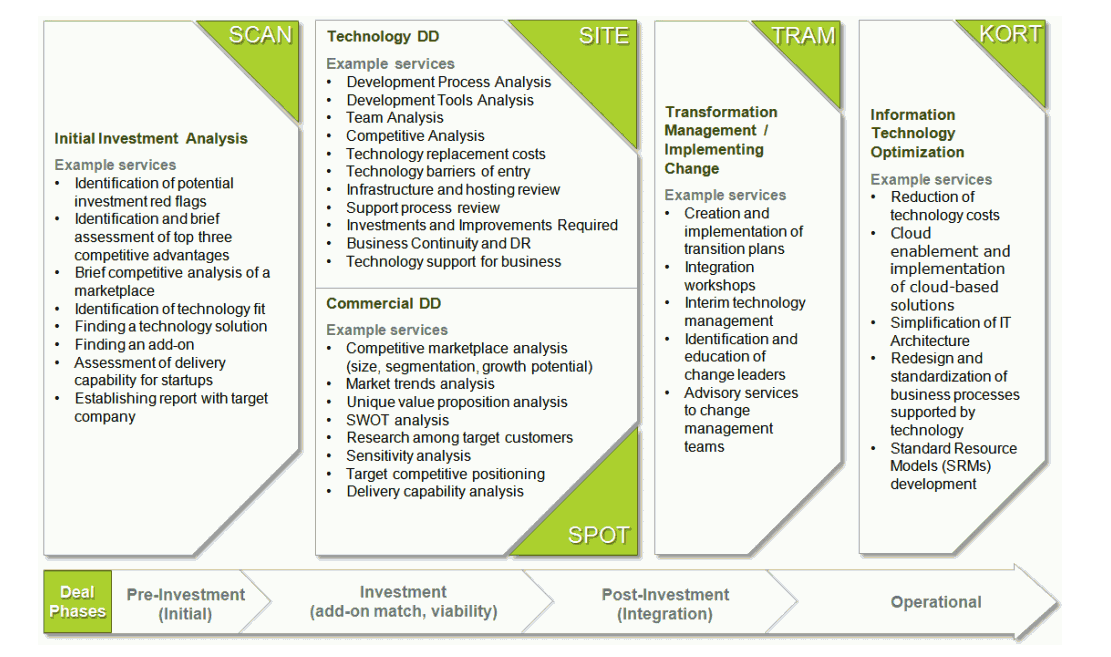 scan
Short Chance Analysis
Initial Investment Analysis
Example services
Identification of potential investment red flags
Identification and brief assessment of the top three competitive advantages
Brief competitive analysis of a marketplace
Identification of technology fit
Finding a technology solution
Finding an add-on
Assessment of delivery capability for startups
Establishing report with target company
site
Structured Information Technology Evaluation
Technology Due Diligence
Example services
Development Process Analysis
Development Tools Analysis
Team Analysis
Competitive Analysis
Technology replacement costs
Technology barriers of entry
Infrastructure and hosting review
Support process review
Investments and Improvement Required
Business Continuity and DR
Technology support for business
spot
Structure Product Opportunity Transformation
Commercial Due Diligence
Example services
Competitive marketplace analysis (size, segmentation, growth potential)
Market trends analysis
Unique value proposition analysis
SWOT analysis
Research among target customers
Sensitivity analysis
Target competitive positioning
Delivery analysis
tram
Transformation Managmeent
Transformation Management / Implementing Change
Example services
Creation and implementation of transition plans
Integration workshops
Interim technology management
Identifications and eductaion of change leaders
Advisory services to change management teams
kort
Kordian Optimum Return on Technology
Information Technology Optimization
Example services
Reduction of technology costs
Cloud enablement and implementation of cloud-based solutions
Simplification of IT Architecture
Redesign and standarization of business processes supported by technology
Standard Resource Models (SRMs) development

We help along the way,
here is how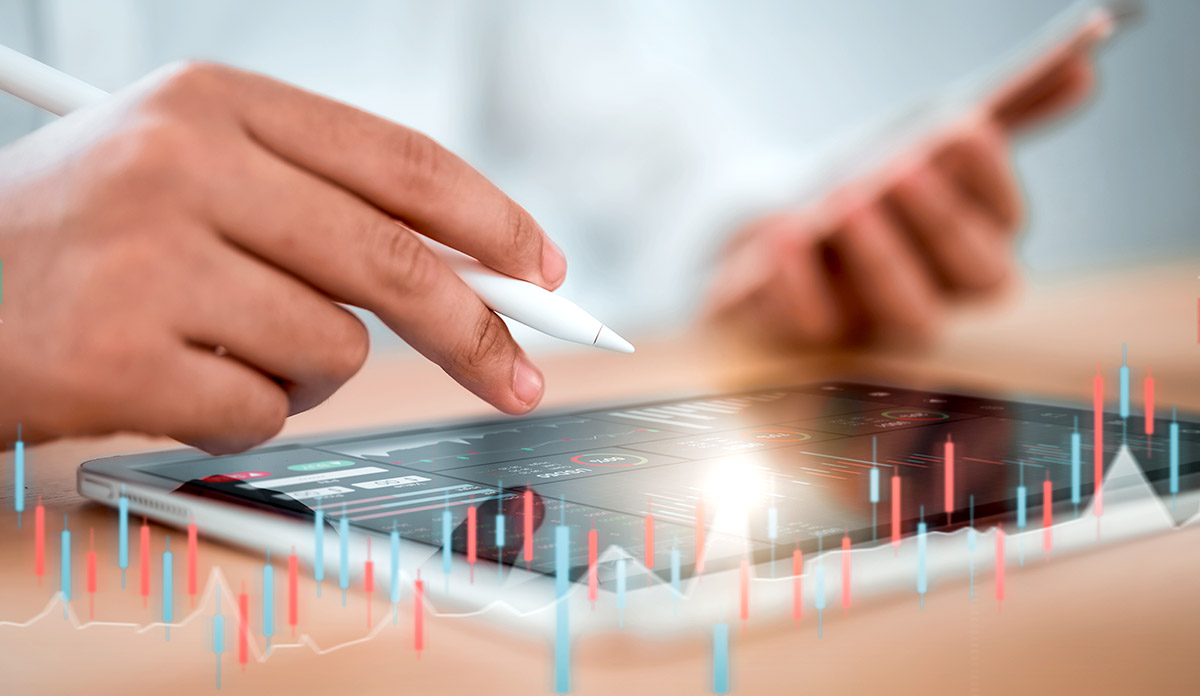 Methodology
SITE incorporates several innovative techniques which help us assess, visualize and present difficult concepts to our client audience.
Team Engagement
The team engagement process may comprise up to three steps:
Initial Assessment
Determines detailed scope, the approach and personnel requirements.
Pre-evaluation
SITE team is formally assembled. A detailed action plan is finalized. Sourcing methods are named and presented; custom questionnaires are forwarded to appropriate people.
On-site assessment
On-site activities proposed and detailed during pre-evaluation phase are conducted. This may include evaluation sessions, interviews, workshops.
The aim is not merely to deliver a report, but to communicate findings. This is why all area reports are submitted for comments to appropriate people within the target organization.

The final document presentation is held, as well as Q&A sessions to ensure all findings and implications are correctly understood and can be used in a meaningful way by the management.
Due Diligence Report Preparation
Area reports with score cards are prepared and submitted for comments to appropriate people.
All findings and recommendations are compiled into a SITE Due Diligence report.
Executive Summary is created.
Comments to area reports are addressed in final versions of all the documents.
Report is presented to the client.
Q&A sessions follow as required to assure proper delivery.
Interested?
Let us help you.