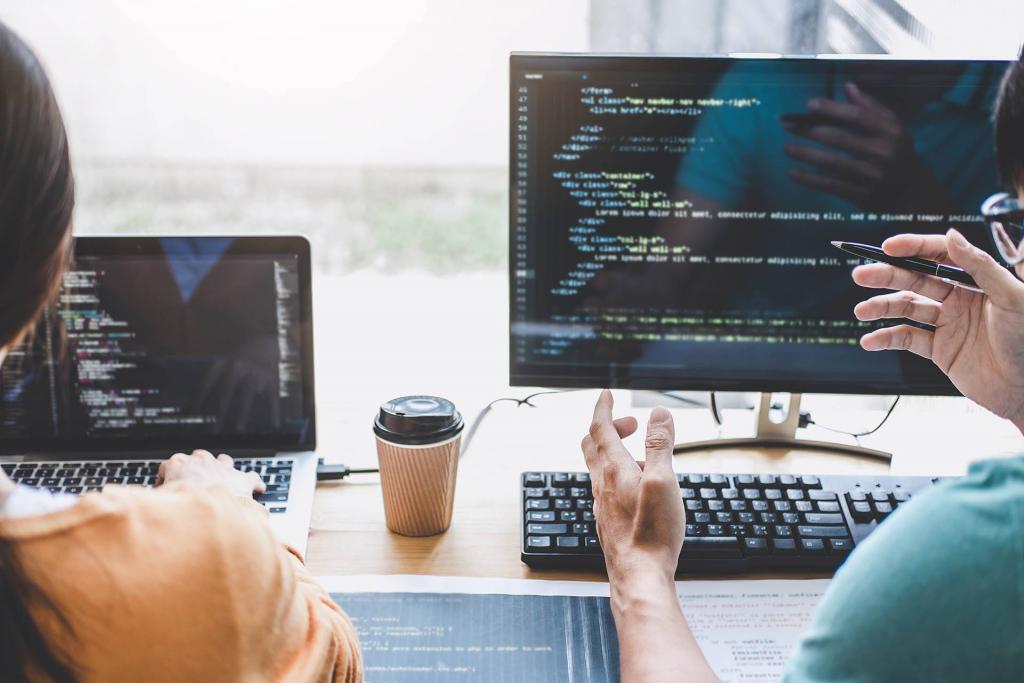 We outsource your IT Ops and Development
We provide outsourced development and IT Operations services using most popular platforms and tools, such as Microsoft 365, G-Suite, React.js and Native, RoR, Looker, DBT etc.
…and minimize IT risks in M&A transactions…
Starting with our proprietary SITE Technology Due Diligence, we help investors address IT Technology in various phases of M&A transactions. We answer a key investor question: are IT Systems and technology sufficient to deliver on the business case?
Our Services.
Solutions for every step in your Company's development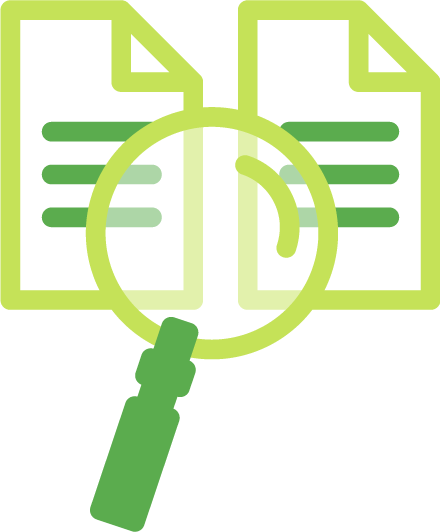 Identifies risks, exposures, requirements and opportunities prior to making a technology investment decision.
Identifies company's dependence on technology, quantifies the requirements and costs for delivering its products and services, as well as future opportunities
Evaluates Team Technology Delivery Capabilities
Measures implicit value of technology
IT Outsourcing
Development and Ops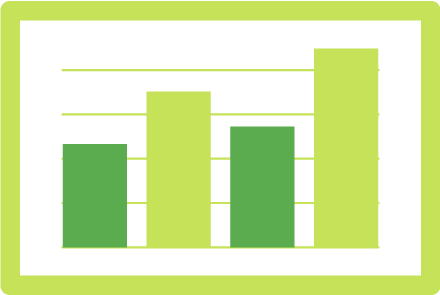 Agile development for web and mobile using React.js, React Native, Ruby/RoR, Node.js and several other technologies
Quality Assurance for software development
Data Analysis and Data Science using Looker, Python, DBT,  Tableau and several other platforms
Management, integration and migration of Microsoft 365 and G-Suite environments
Outsourcing of IT Operations
Post-transaction
Integration and Interim  IT Management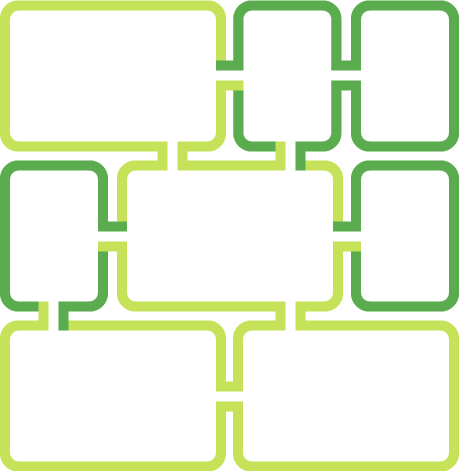 System Integration and Migration

IT Strategy with emphasis on Technology and Cloud Management.

Rationalization of IT systems, business processes, and staffing to improve the efficiency of IT and drive savings 
Finding the most cost-effective ways to deliver IT services, while making sure to leverage the IT investment in ways that deliver ROI and cut costs
Interim Managament
These guys rock. It is incredible how much info get be obtained from such a short visit. The writeup was first class.

Investment Fund Manager
Private Equity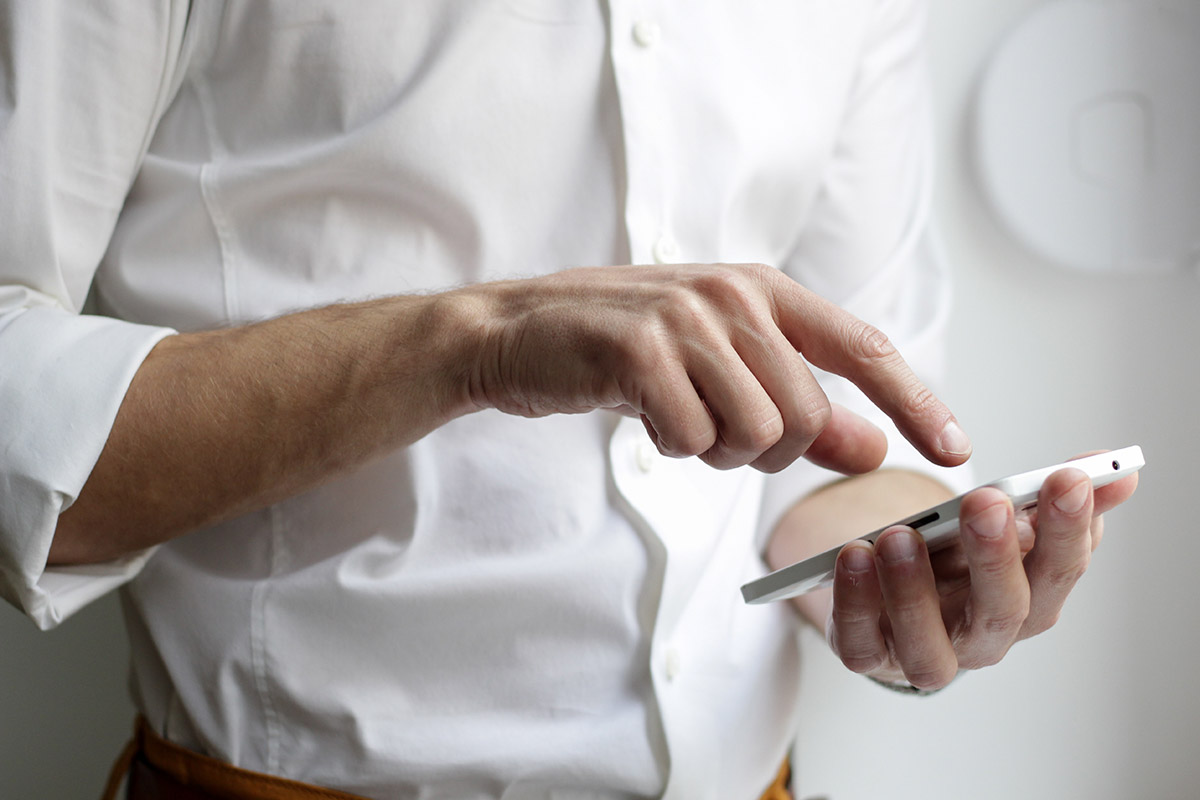 Contact us.
Call or write anytime
US Office
Kordian Group LLC
180 Talmadge Rd
Edison, NJ 08817

PHONE NUMBER
+1 (812) KORDIAN
CONTACT US VIA E-MAIL
EU Office
Kordian Group
Krzyckiego 6
02-052 Warsaw, Poland
PHONE NUMBER
+48 (600) 202 000
CONTACT US VIA E-MAIL